Fifth grade: What your child should know
No two kids are alike. It's OK for children to be at different levels. A child's unique differences should be welcomed and accepted. Also keep in mind, that a child's level of readiness in August will be very different from what it is in December, for example. It does, however, help to have a rough idea of which academic and social skills your child should acquire at his or her grade level.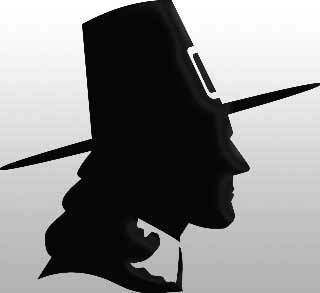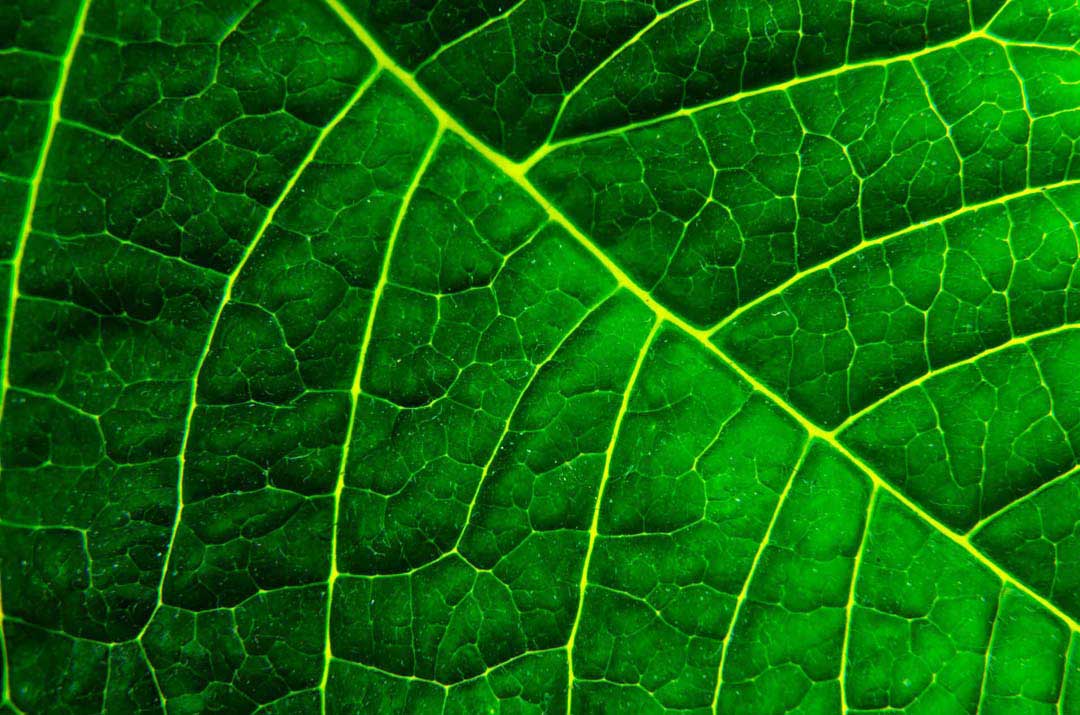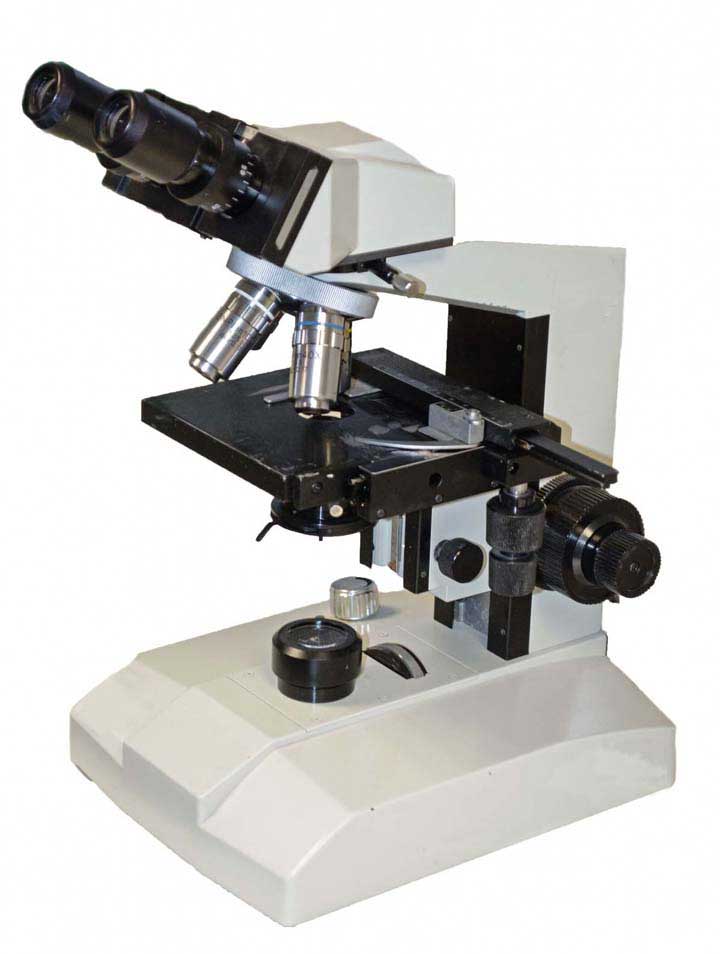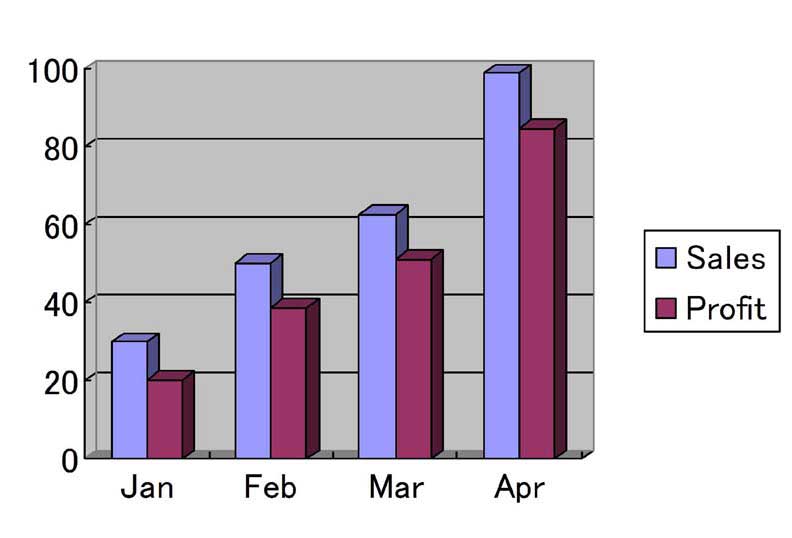 By the end of the year, you can expect your child to:
Math & Geometry & Measurement
Social Studies
Fifth-graders focus on the United States. Students begin with Native Americans, then study the 13 colonies, the American Revolution, the Civil War, and the building of a new nation. Social studies includes the study of history, geography, economics, and civics. Examples of topics are below.
Science
Fifth grade students become hands-on scientists exploring the physical world. Areas of study include the solar system, photosynthesis, the digestive system and the chemical properties of elements. Examples of topics are below.
Reading & Writing & Comprehension